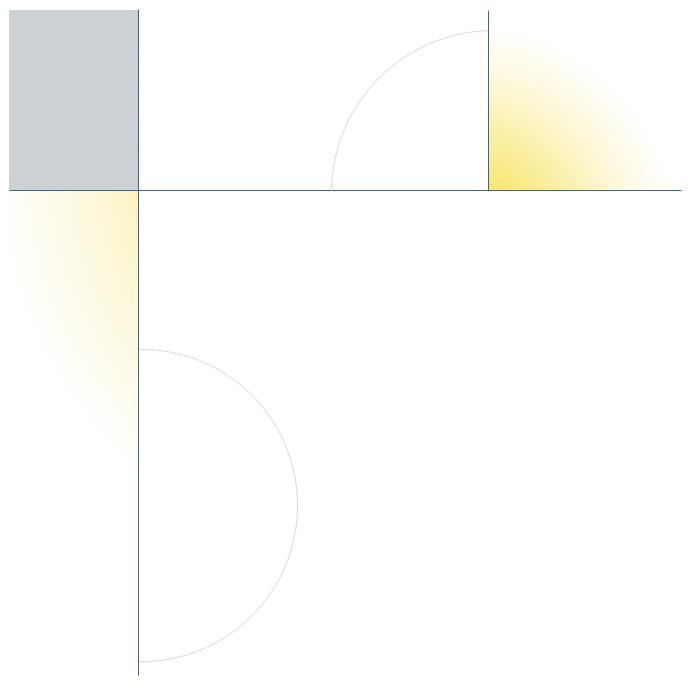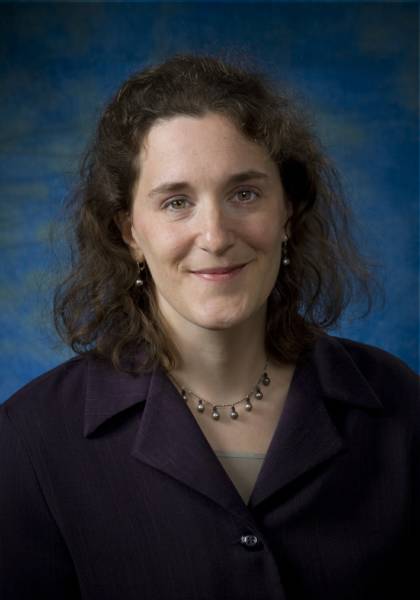 Sign up for 400+ links



Heather Krasna

I Get People Jobs That Matter!

Author, Speaker &

Public Service Career Expert

Are you looking for a job with meaning?

Want to make the world a better place?

Need an inspiring speaker on careers, leadership, or social media?

I'm a career coach, author, speaker, and "meaningful careers" expert, and I can
help you
find more meaning in your career.
Click on the "Coaching" link to schedule an appointment today!

Why work with me? I am:

A Career Coach with 15 years' experience who has helped over 7,000 people get jobs; proven track record of shortening the job search

One of the only career coaches in the nation with deep knowledge of federal, state and local government hiring, foreign service, NGOs, nonprofits, corporate social responsibility, financial services, H1B visa sponsorship, and LinkedIn

Experienced coach for senior executives, college students, PhDs, JDs, accountants, writers, musicians, policy analysts, and everyone in between

Director of Candidate Services for a nationally known nonprofit executive search firm, previously served as Director of Career Services at one of the nation's top ten Master of Public Administration programs, and helped business school students find internships with the world's most selective employers.

Graduated Phi Beta Kappa from the University of Michigan, have a Master of Science in Nonprofit Management from Milano The New School for Management and Urban Policy, a Certificate in Adult Career Planning and Development from NYU, and am a Certified Workforce Development Professional, Certified Diversity Recruiter, and Certified Social Sourcing Recruiter

Visit my LinkedIn profile to see over 50 recommendations and 300+ endorsements of my work!